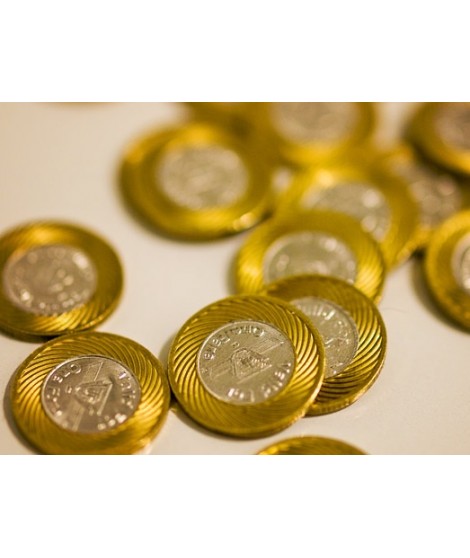 1000 Tokens
Warning: Last items in stock!
Availability date:
What is this?

It is prepaid credit or token that you can used to purchase products(modules), module upgrade or service(customization, trouble shooting). It is kind of Addons-Modules.com's store money.
How to obtain tokens/credit
You can
obtain
tokens/credits by following way:
- Purchase tokens by paying your normal currency
- Help us translate our modules in your language that we do not have translation yet(Approval required)
- Write an success story or article and we can use to post (Approval required)
- Submit your store as a showcase (Approval
required
)

How to use your tokens
You can use your tokens to purchase our module, module upgrade or services such as trouble shooting and customization.
In order to use your token, you will have to log in to your account and you have tokens available.
There is no live demo available for this product
Reviews(total:0) in your selected language.
---
There is no showcases available for this product at this moment. please come back and check it later.